Exhibitions
2013 - Solo Exhibition - Casa dei Carraresi - Treviso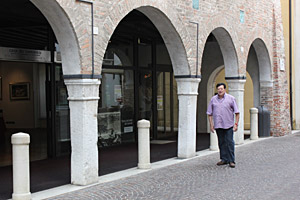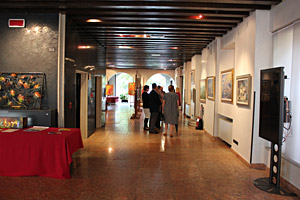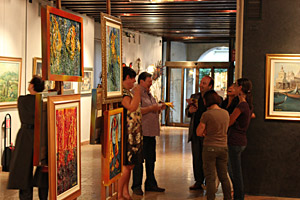 ---
Over the years Salvadori has exhibited his works all over Veneto, with other artists but mainly as solo exhibition.
Why International?
Because his works are known internationally, from Germany to the United States of America.
There are many friends in Los Angeles: North Hollywood and Beverly Hills above all which he cares particularly. He has frinds also from Laguna Beach in California, New York and Phoenix.
Salvadori over the years has maintained excellent relationships with many people from South Carolina and California as well.